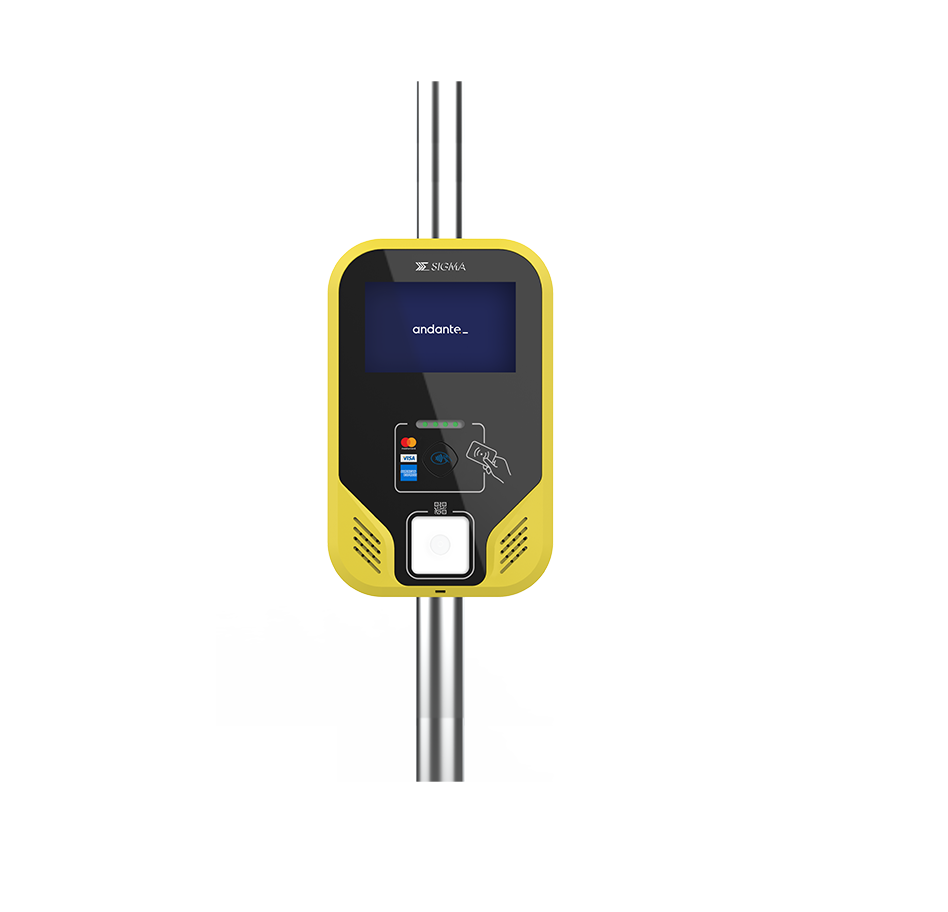 V5
The next generation validator
V5 is an innovative product, which integrates perfectly for on-board and outdoor installations. It is designed for the user, easily identifiable, thanks to colored LEDs that indicate its operating status. The validator allows not only to validate tickets, but also to purchase them directly on board the vehicle (for example by credit cards). With a simple but refined design, it is the right technological solution that combines functionality and high reliability.
Safe, compact, resistant
V5 adapts to any type of environment: stops/on board buses, metro, railway/train stations.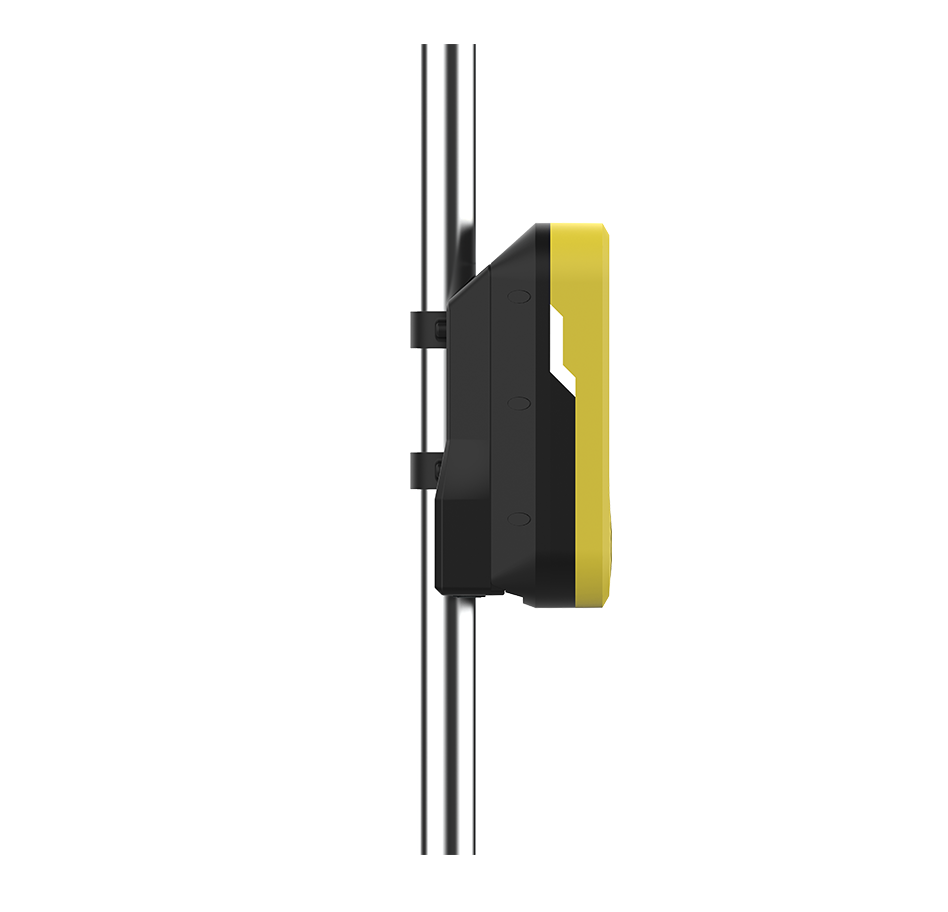 Technical
features:
TFT 5" LCD Monitor, PCAP Touch Screen

2 lateral RGB LEDs indicating the status

2 speakers

EMV L1 and L2

Contactless payment

NFC reader

Barcode reader

IP65

IK10

WiFi