Tolling Automation
Automatic devices and services for the collection of motorway tolls and parking.
Self Service Payment System
TPS3000
TPS3000 is the leading product for tolling: articulated on two levels, it allows the cash, cards and contactless payment on any means of road transport.
Go to the product sheet
KIS
It is a particularly versatile device, which is well integrated in any type of environment, relying on a modern and elegant design, characterized by a particular attention to the quality of the components and assemblies.
Go to the product sheet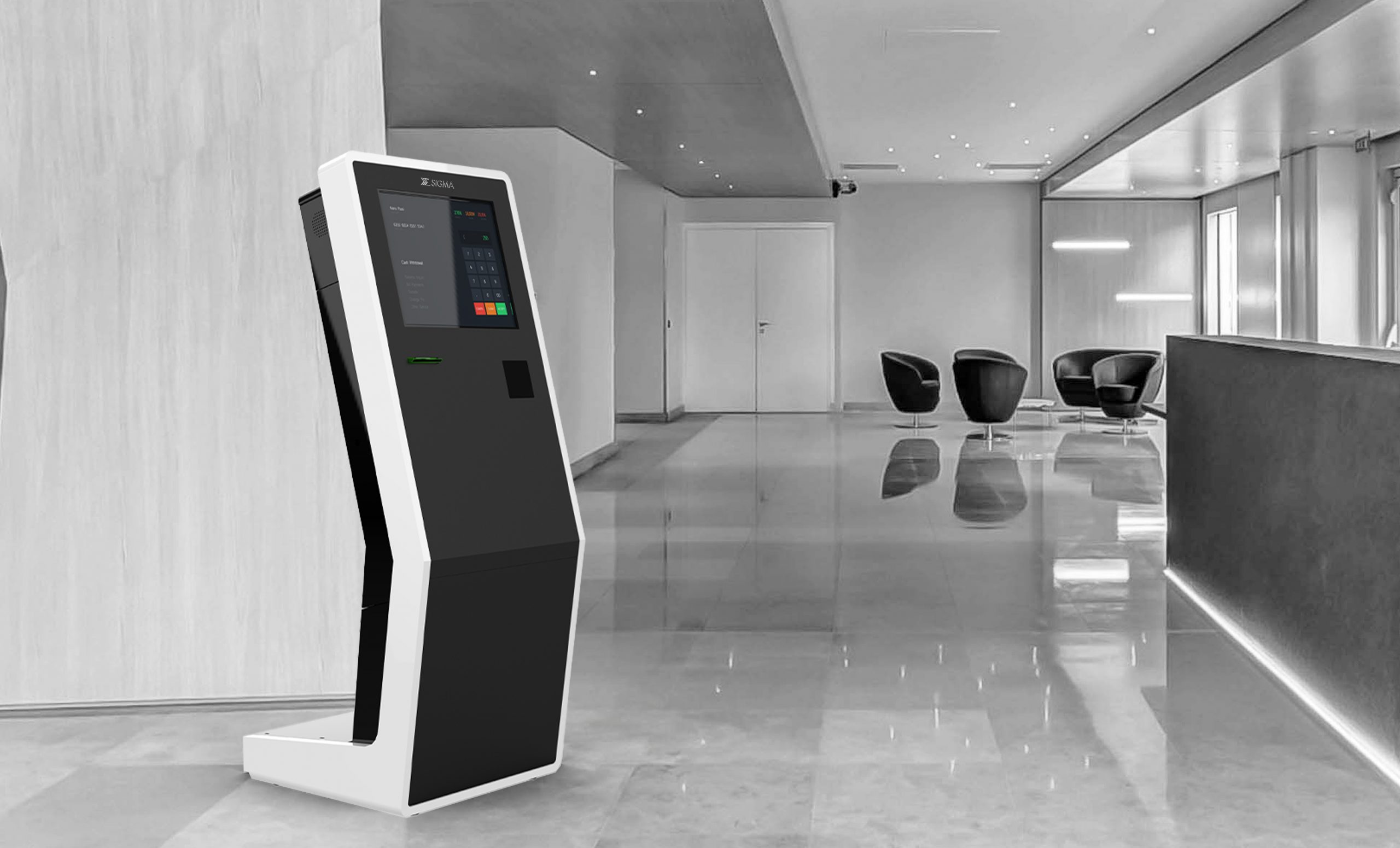 KOS
KOS is a highly versatile and modular product, suitable for outdoor and indoor installations. Simple and well-designed, it is the right technological solution that combines functionality and high reliability.
Go to the product sheet
ETS70
Thanks to its modular and compact design, it can be installed in any type of environment (bus stops, metro, railway stations, etc.) The absence of barriers and its ergonomics allow an easy, pleasant and fast purchase.
Go to the product sheet
ODM
ODM is designed for the issue of containers/boxes; in particular, on-site ODM dispense devices called OBUs (On Board Units), which are necessary for the payment of an ECO fee in Belgium.
Go to the product sheet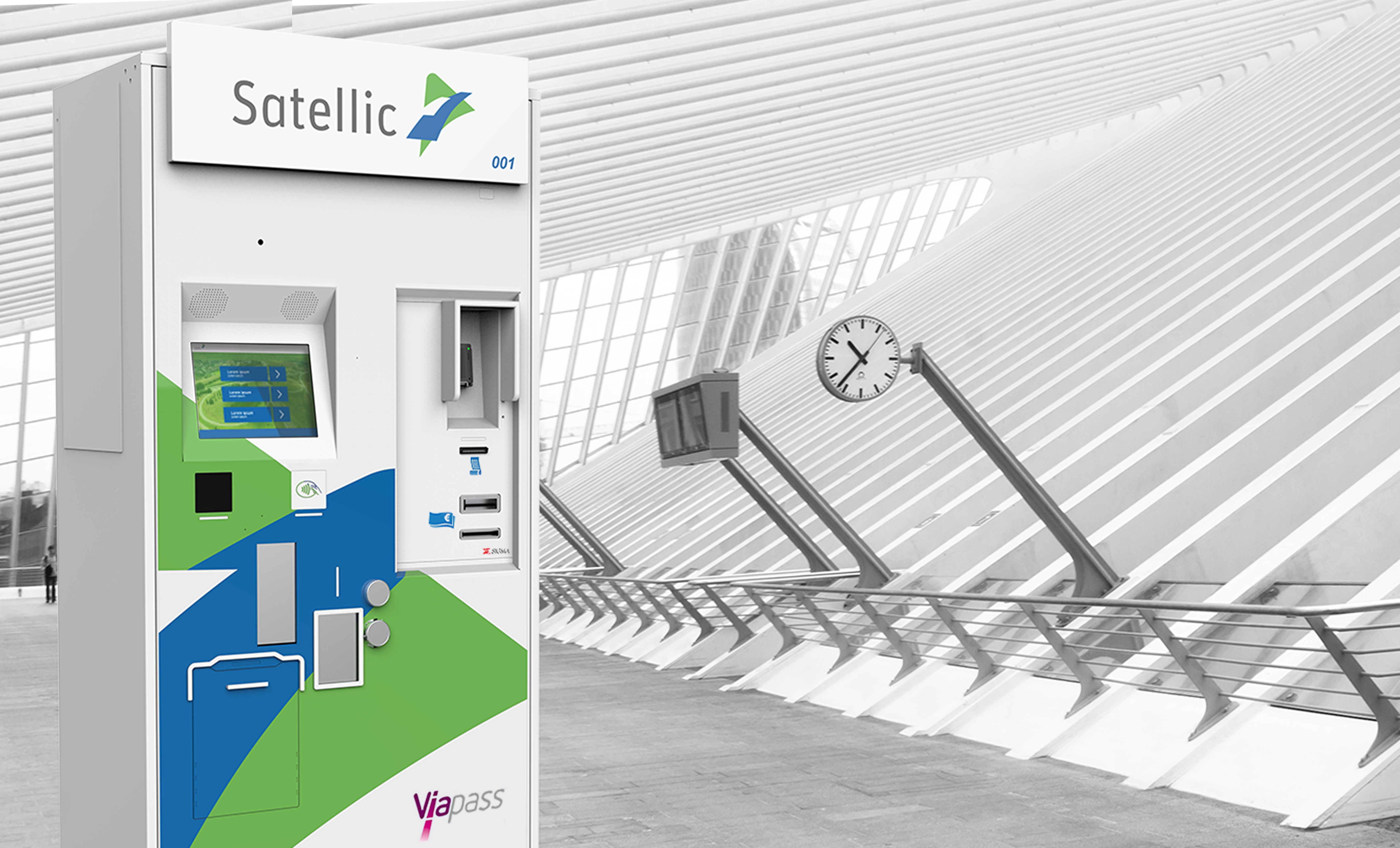 Input-Output Parking Devices
G100
The G100 column is the ideal solution that allows you to control the entrances and exits from parking facilities, which can be fully integrated both with other Sigma self-service products and in existing solutions such as payment boxes, central management / booking systems and license plate recognition
Go to the product sheet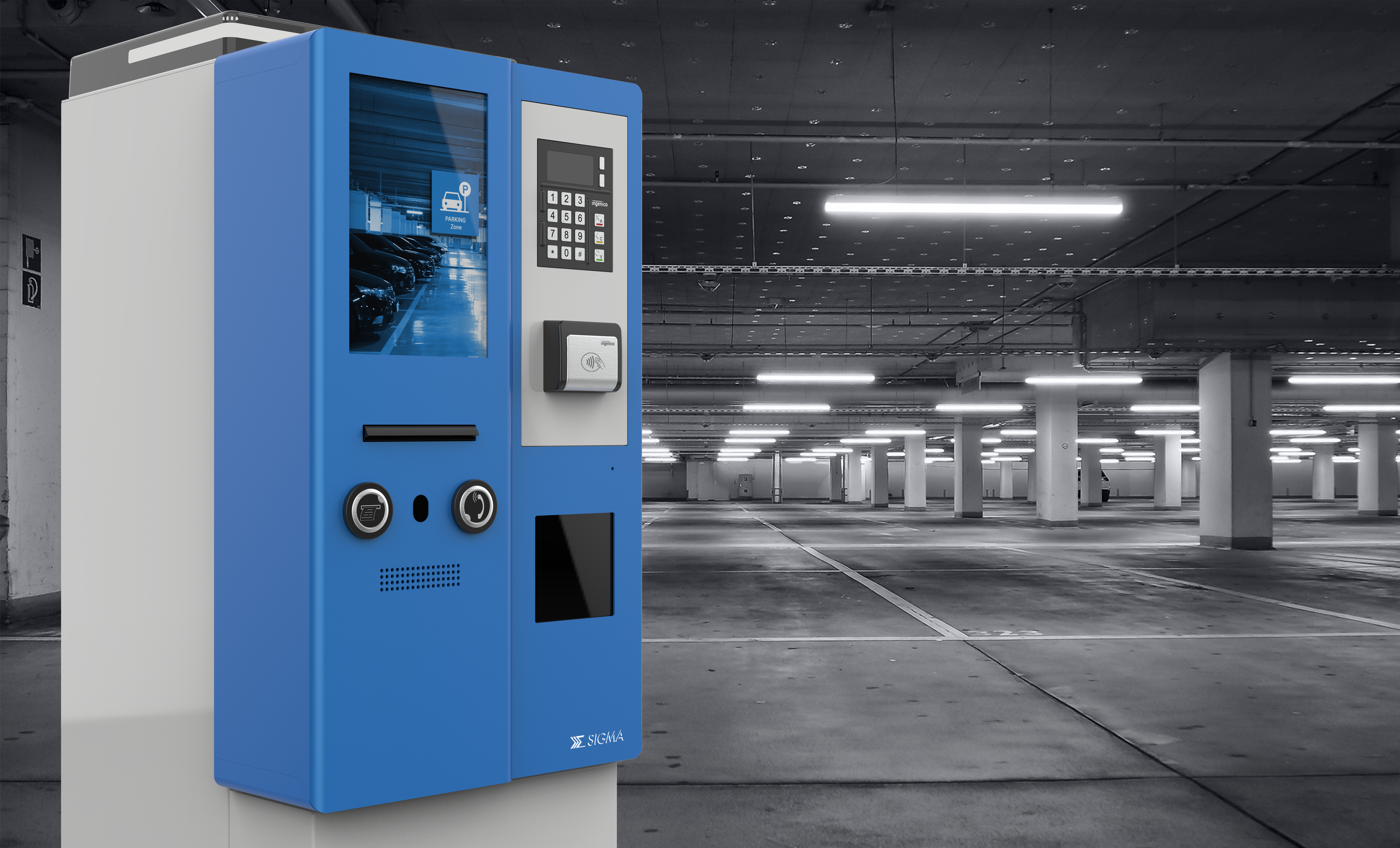 The evolution of Tolling Automation awaits you
We are available to provide you with further information and find together the best solution for you