30 April 2021
LG CNS renews its trust in SIGMA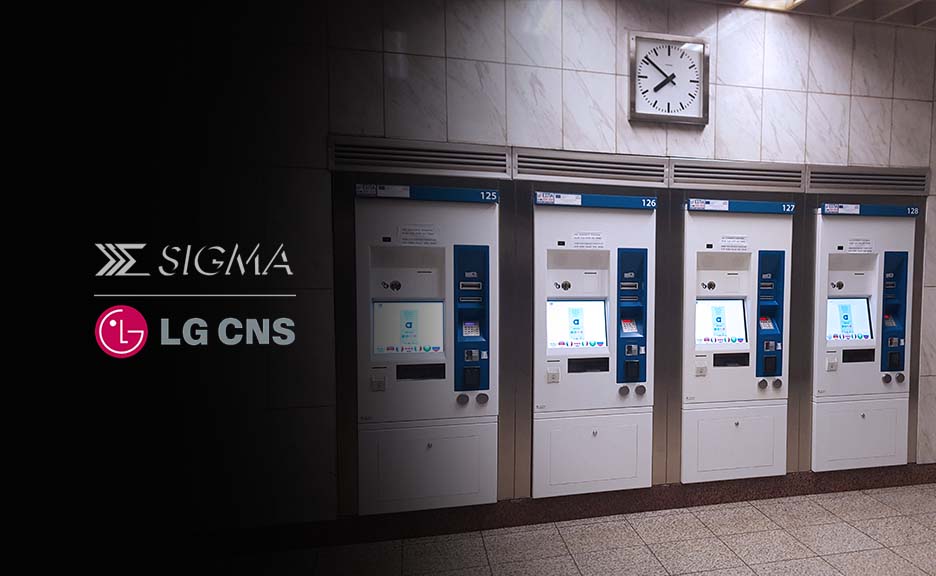 LG CNS renewed its trust in SIGMA by ordering an additional 100 automatic ticket machines (TVMs).
After the completion of the installation of these additional 100 TVMs, passengers will be able to purchase single/multiple tickets or recharge their travel card (Ath.ena) thanks to 400 vending machines placed in all metro stations and at tram stops in the city of Athens, Greece.
SIGMA and LG CNS will work closely together in the coming months, to ensure the success of this further expansion of the Vending Machine network.